Wholesale LED Fan Light Manufacturer and Supplier from China
Introducing the Led Fan Light - a revolutionary innovation in lighting technology that combines the functionality of a ceiling fan with a modern LED light. This product not only provides bright and energy-efficient lighting, but also offers a cooling breeze to beat the summer heat.

Designed and manufactured by Ningbo Zhongcheng Lighting Technology Co., Ltd, a trusted supplier, manufacturer and factory of lighting solutions in China, the Led Fan Light is of high-quality and durable construction. It features a sleek and modern design that is suitable for any home or office space. The Led Fan Light comes with a remote control for easy and convenient use, and can be adjusted to different speed and lighting levels.

Upgrade your space with the Led Fan Light and enjoy a comfortable and well-lit environment all-year-round. Order yours today from Ningbo Zhongcheng Lighting Technology Co., Ltd. and experience quality that you can trust.
Castbrass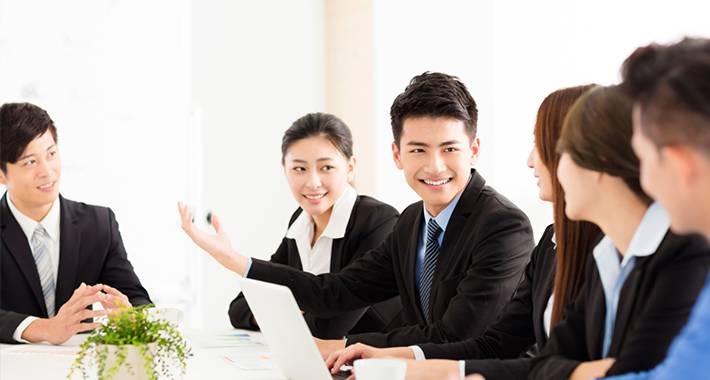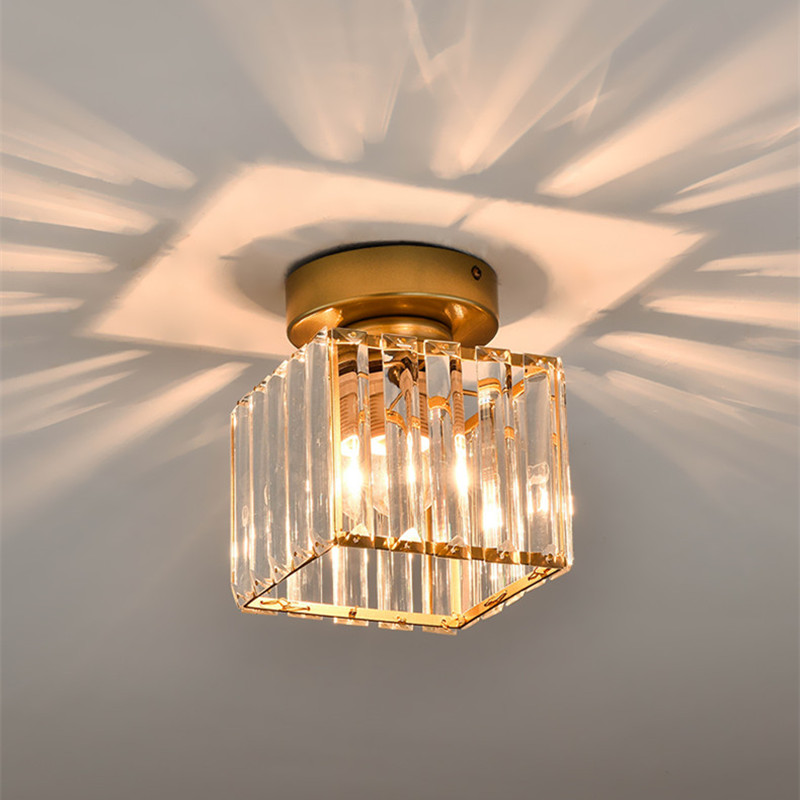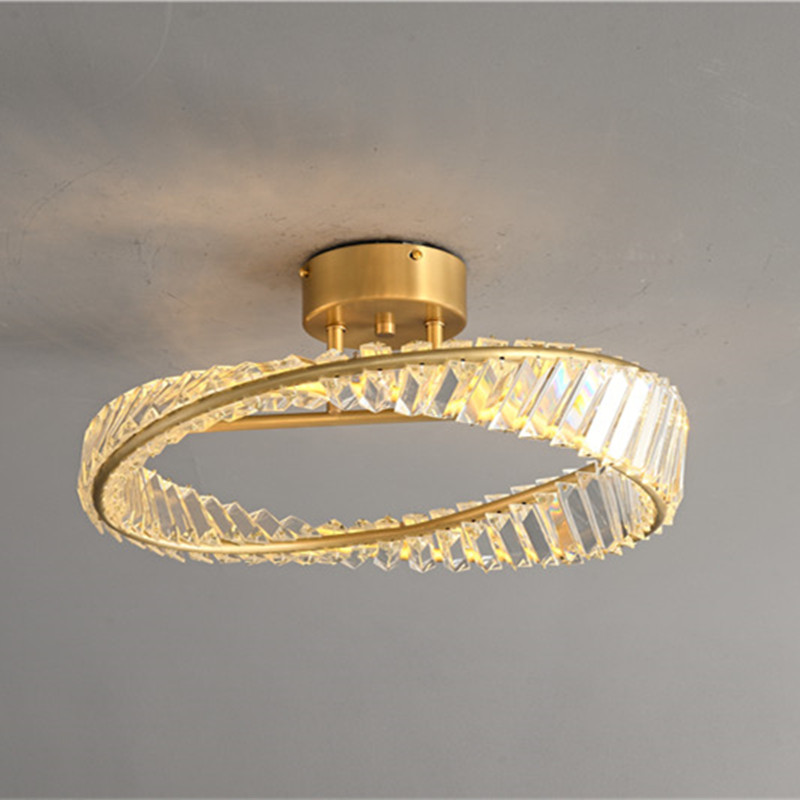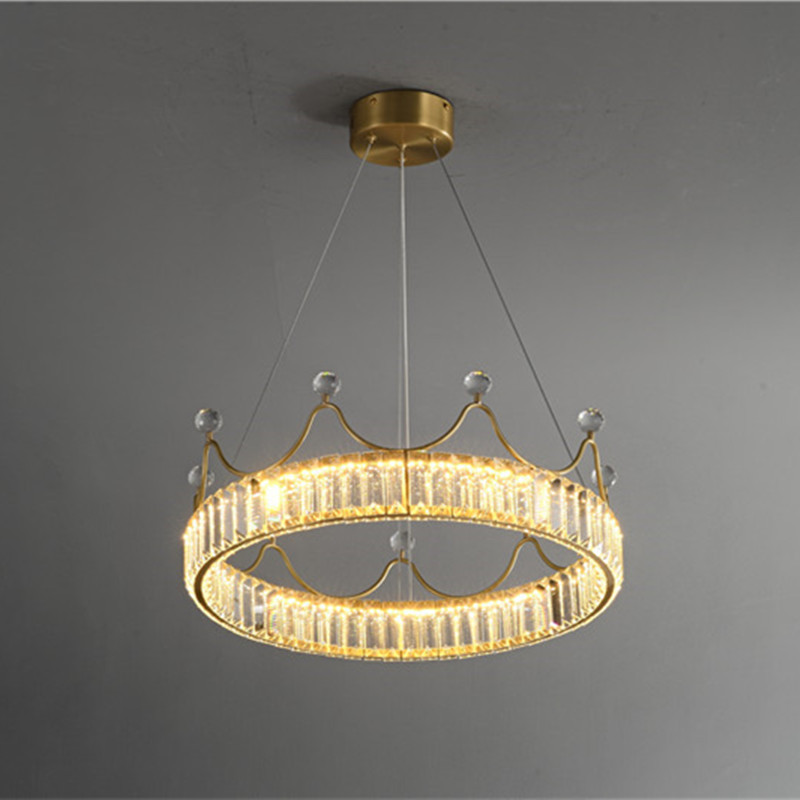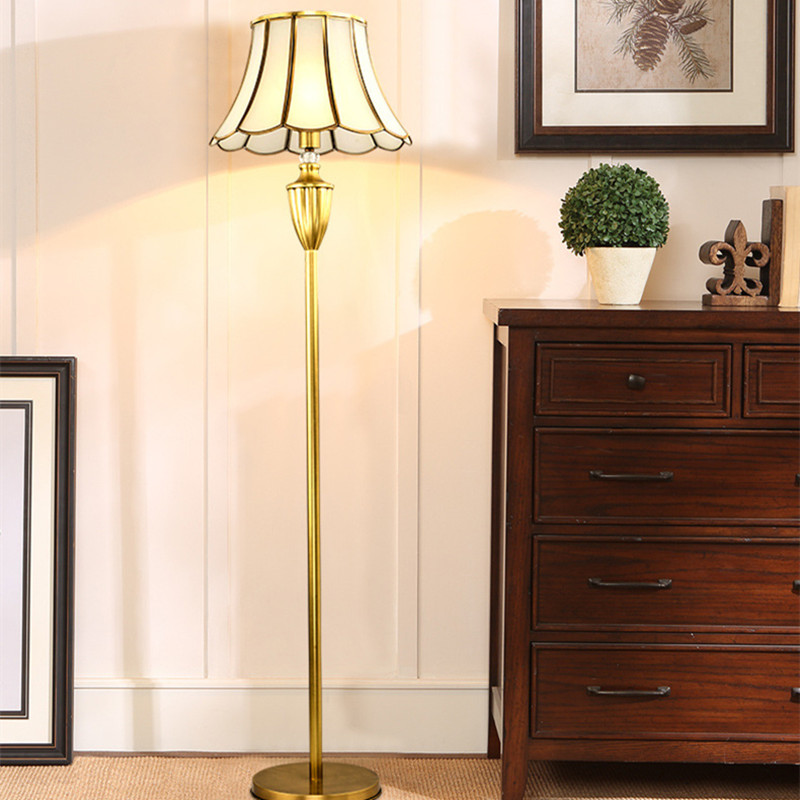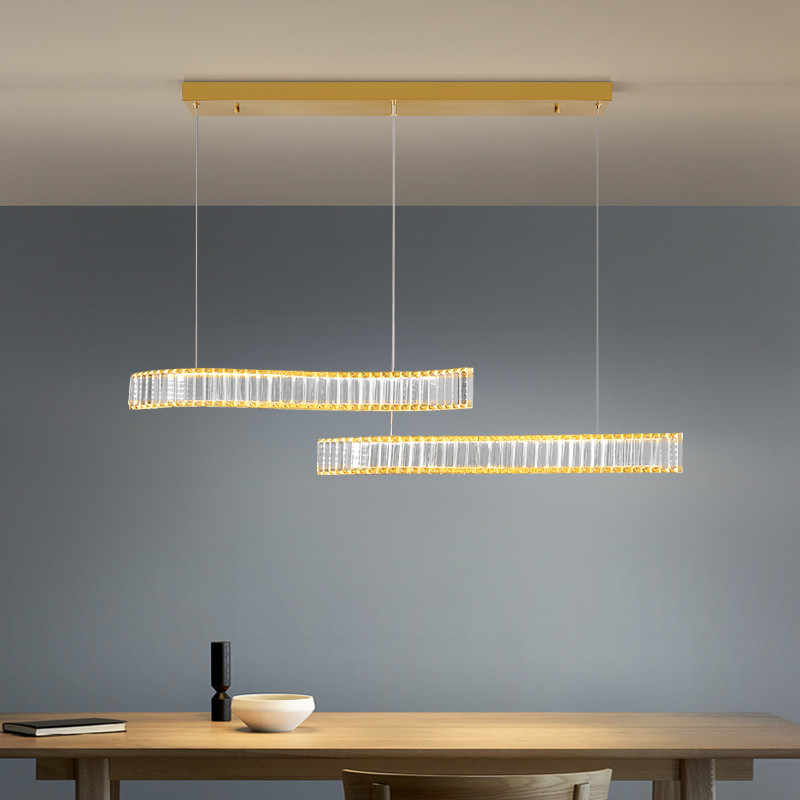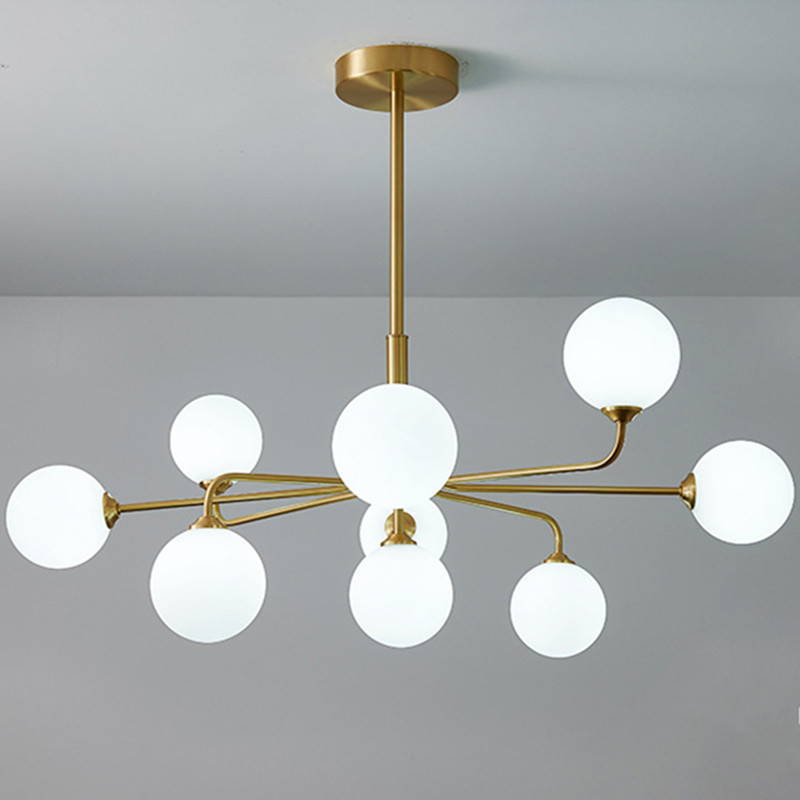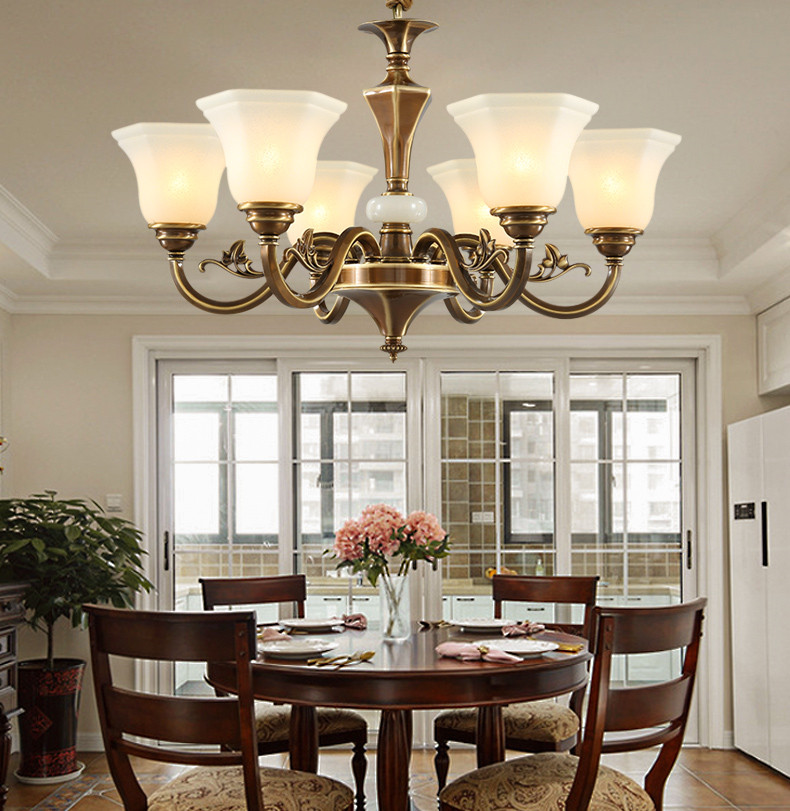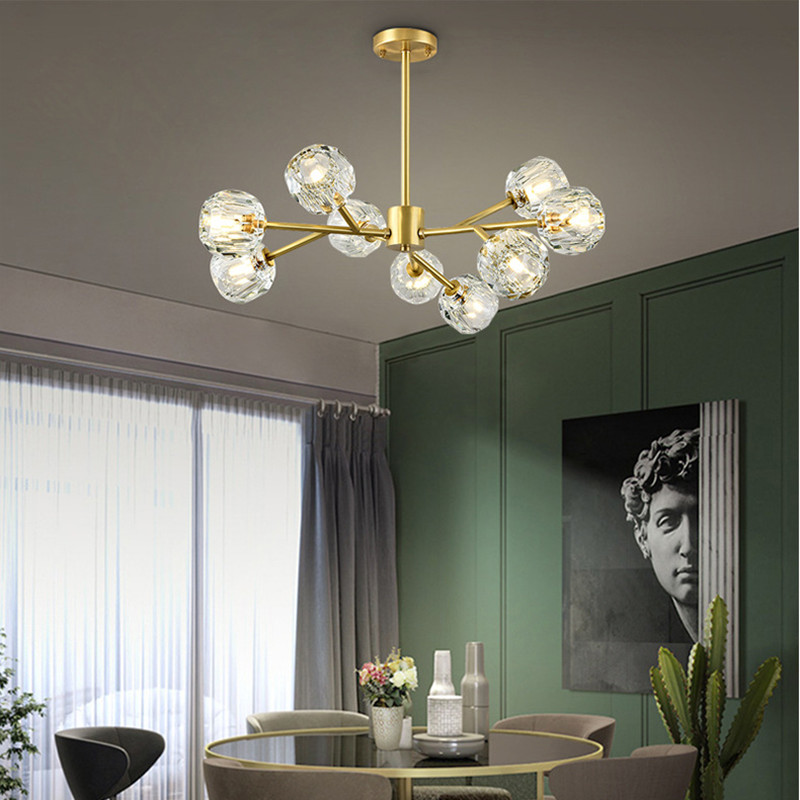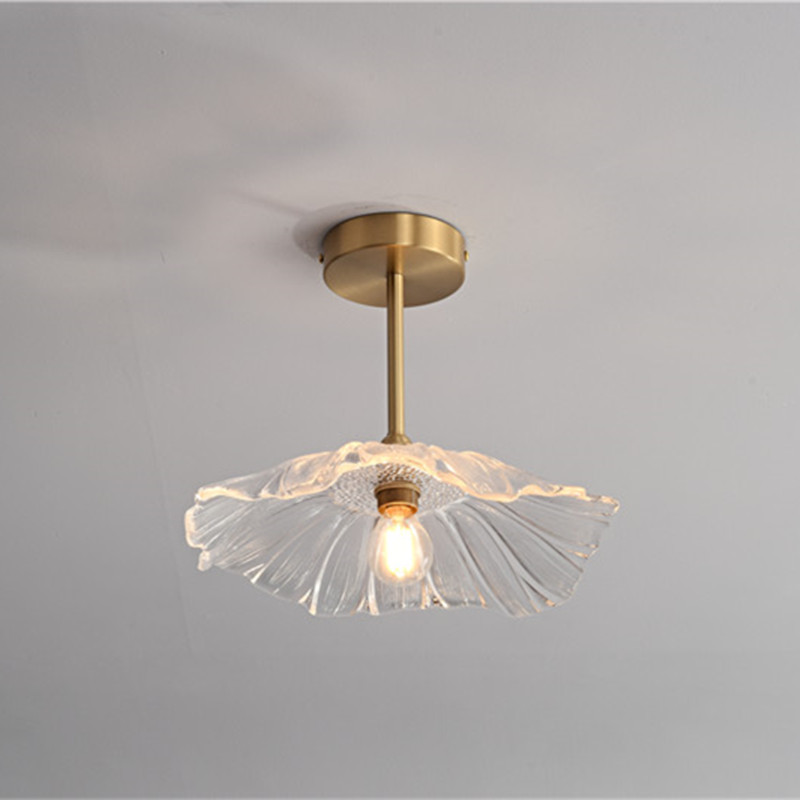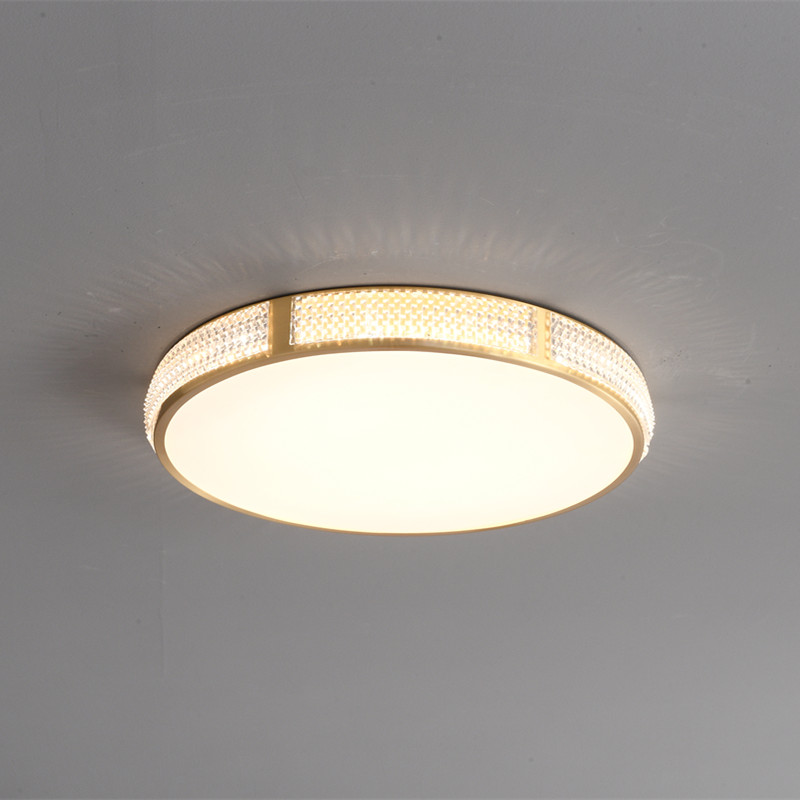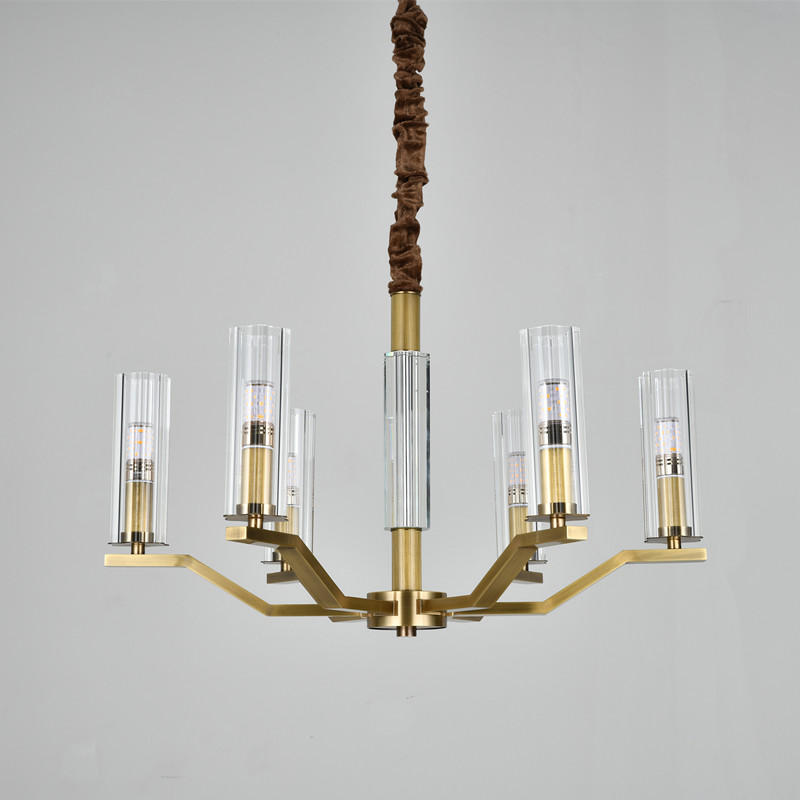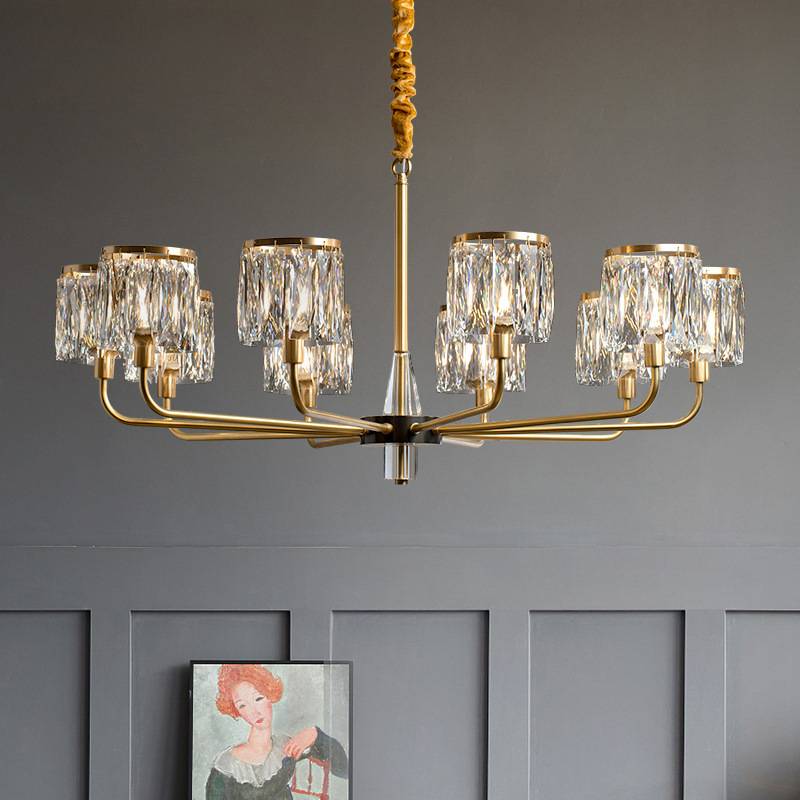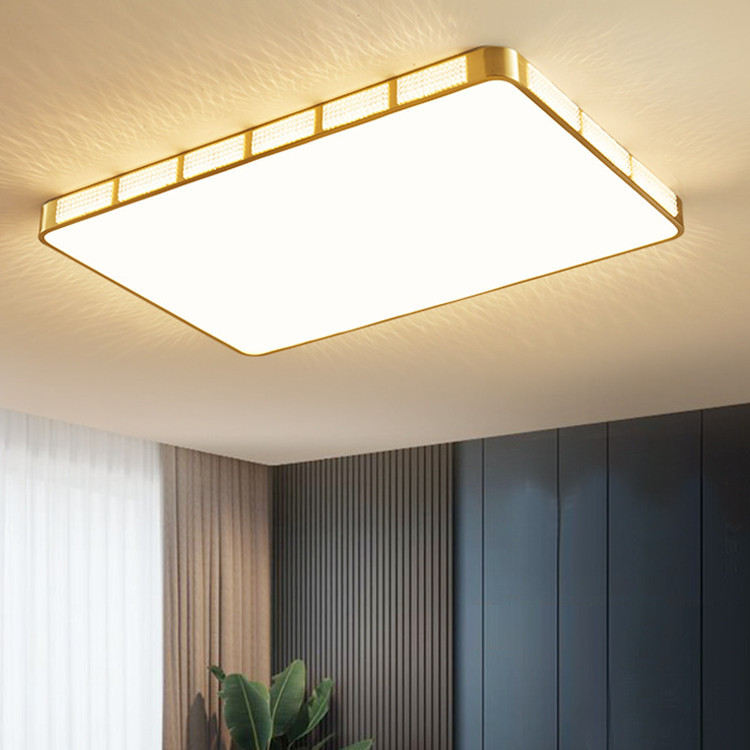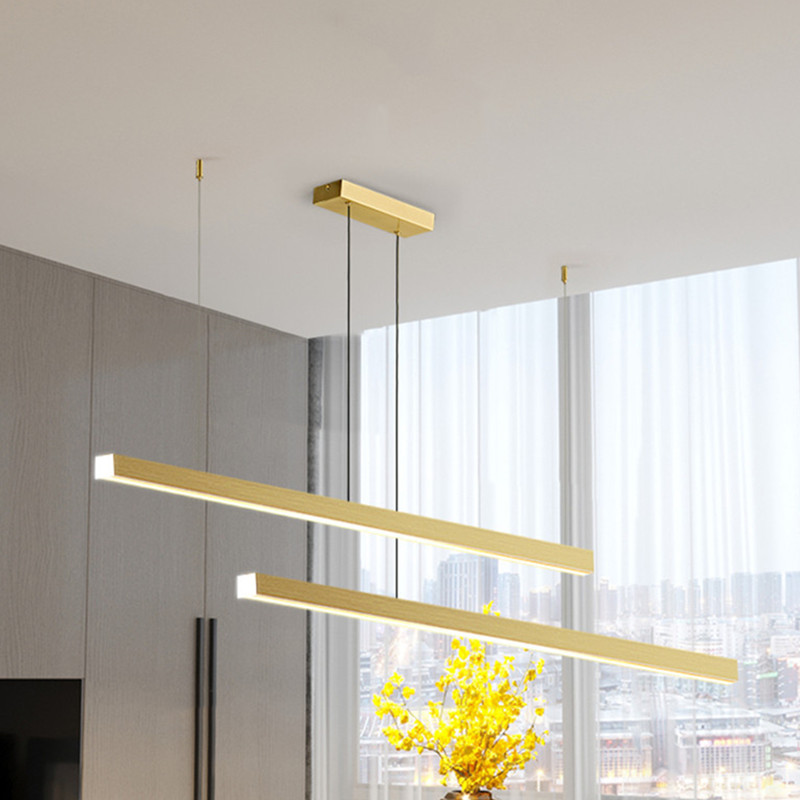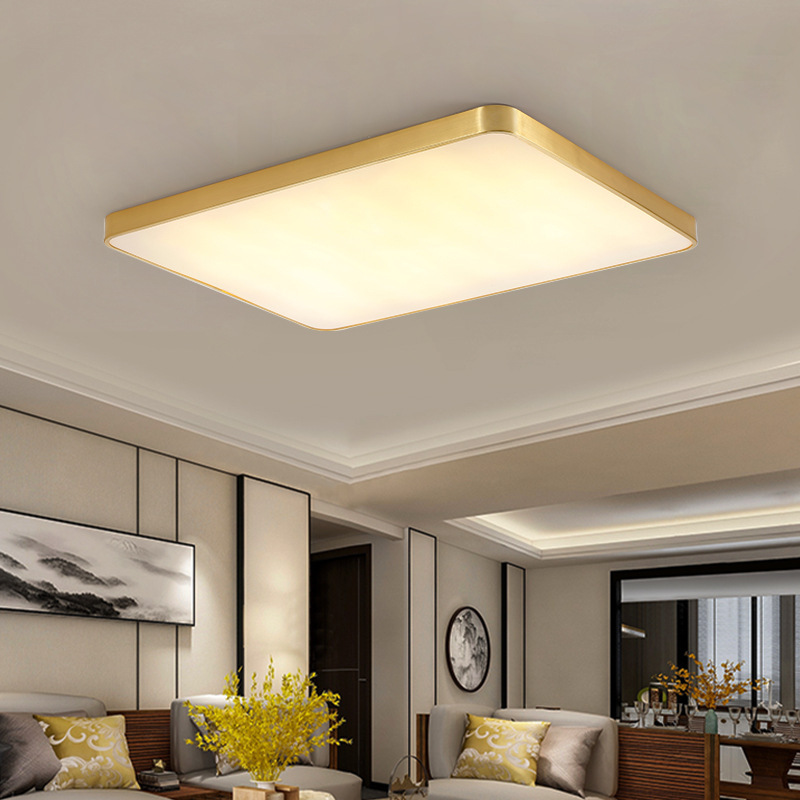 Find the Best Led Fan Light from a Leading Manufacturer in China - Wholesale and Exporter Expertise Available
Reviews
Related Videos
Introducing our brand-new LED Fan Light, the perfect addition to any home or office. This ingenious product combines the functionality of a ceiling fan with the illumination of an LED light, providing efficient cooling and lighting solutions in one compact, stylish package. Our LED Fan Light boasts a high-quality, energy-efficient LED light that provides bright and warm illumination without consuming too much power. The fan, on the other hand, that is integrated into the LED Fan Light produces a gentle breeze, keeping you cool and comfortable even in hot weather. Our LED Fan Light comes in a variety of designs and sizes that can cater to a range of interior styles. With its sleek and modern design, it can enhance the look of any room and can be seamlessly integrated into any décor. Whether you need to cool down a stuffy room or brighten up a dim space, our LED Fan Light delivers optimal comfort and convenience all year round. It's also easy to install and comes with a user-friendly manual to help you get started. With our LED Fan Light, you'll enjoy a cost-effective solution that can help reduce your power bills while maintaining a comfortable home or workspace. Try it now and experience the perfect blend of style, functionality, and energy efficiency.
The LED fan light is a fantastic product that not only illuminates your space but also provides a cool breeze. I absolutely love this product because it is so versatile and can be used in various settings such as your bedroom, living room, or even your office. The LED lights are amazing and offer a soothing effect that creates a calm atmosphere. The fan itself is also quiet, which makes it perfect for use while sleeping or working. The installation process is straightforward, and the build quality is excellent. Overall, the LED fan light is a must-have product that provides convenience, functionality, and style all in one place.
The Led Fan Light is a great addition to any room in your house. The LED lights provide a bright and energy-efficient source of light while the fan provides a cool breeze. The design is sleek and modern, making it a great decoration as well. The blades of the fan are adjustable, so you can set them to the perfect angle to circulate air around the room. The only downside is that the instructions for installation were a bit confusing, but once you figure it out, it's easy to set up. Overall, the Led Fan Light is a fantastic product that I highly recommend to anyone looking for a combination of light and air circulation.
Contact us
Please feel free to give your inquiry in the form below We will reply you in 24 hours